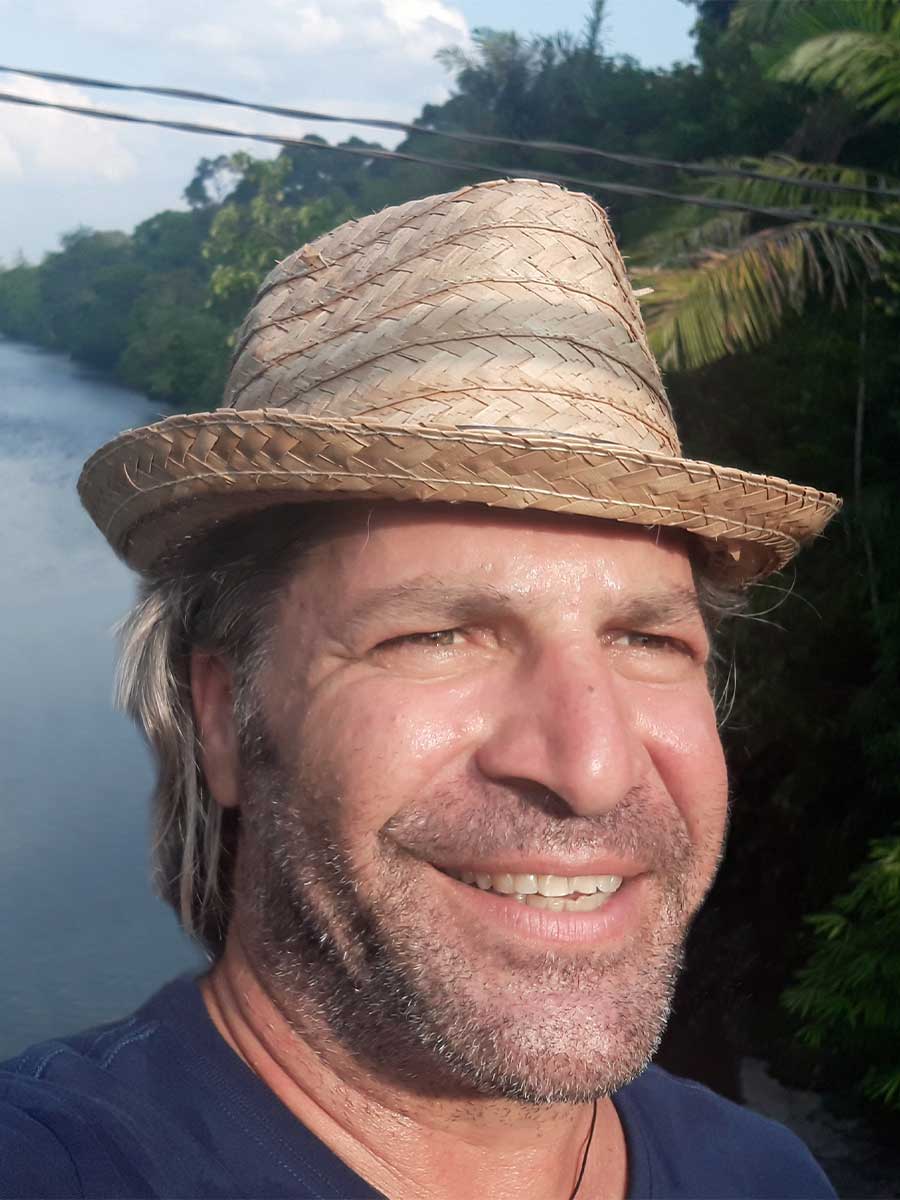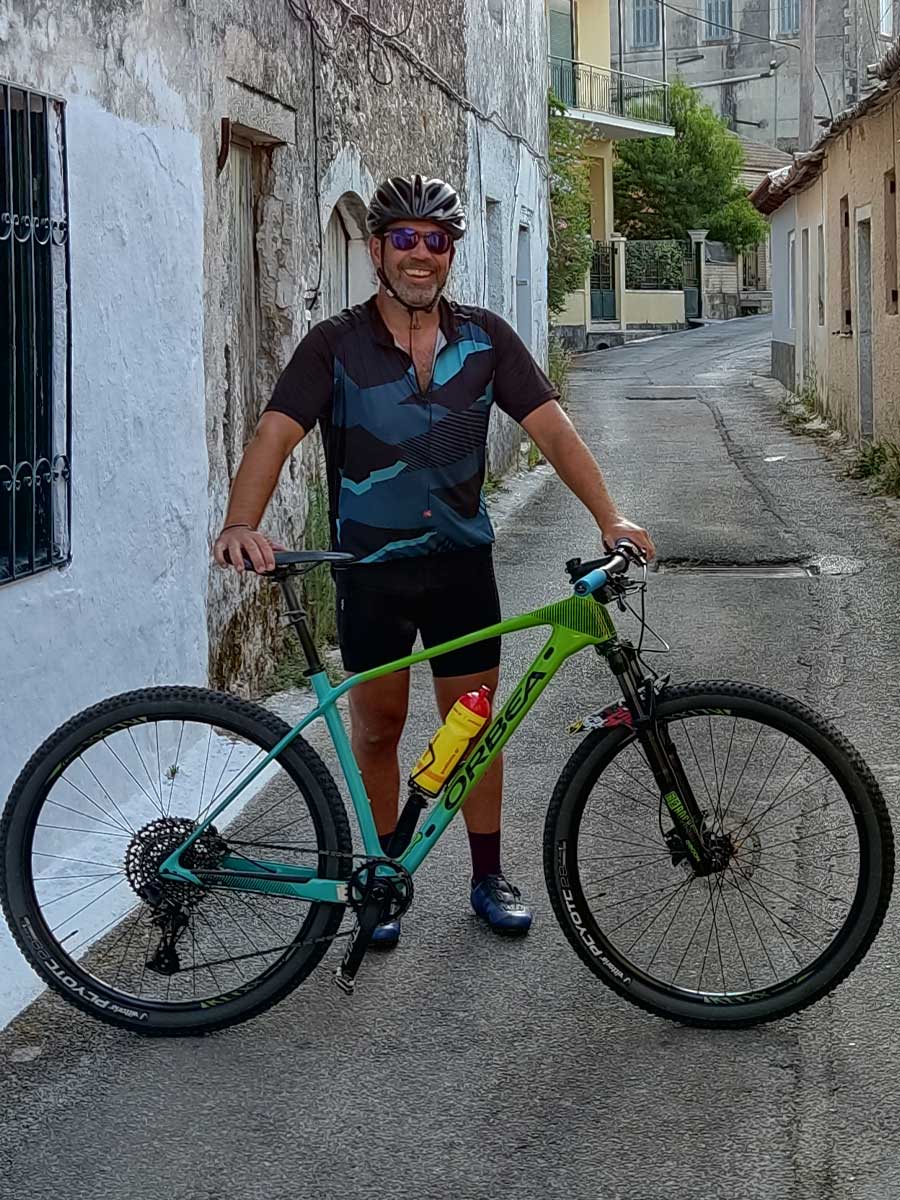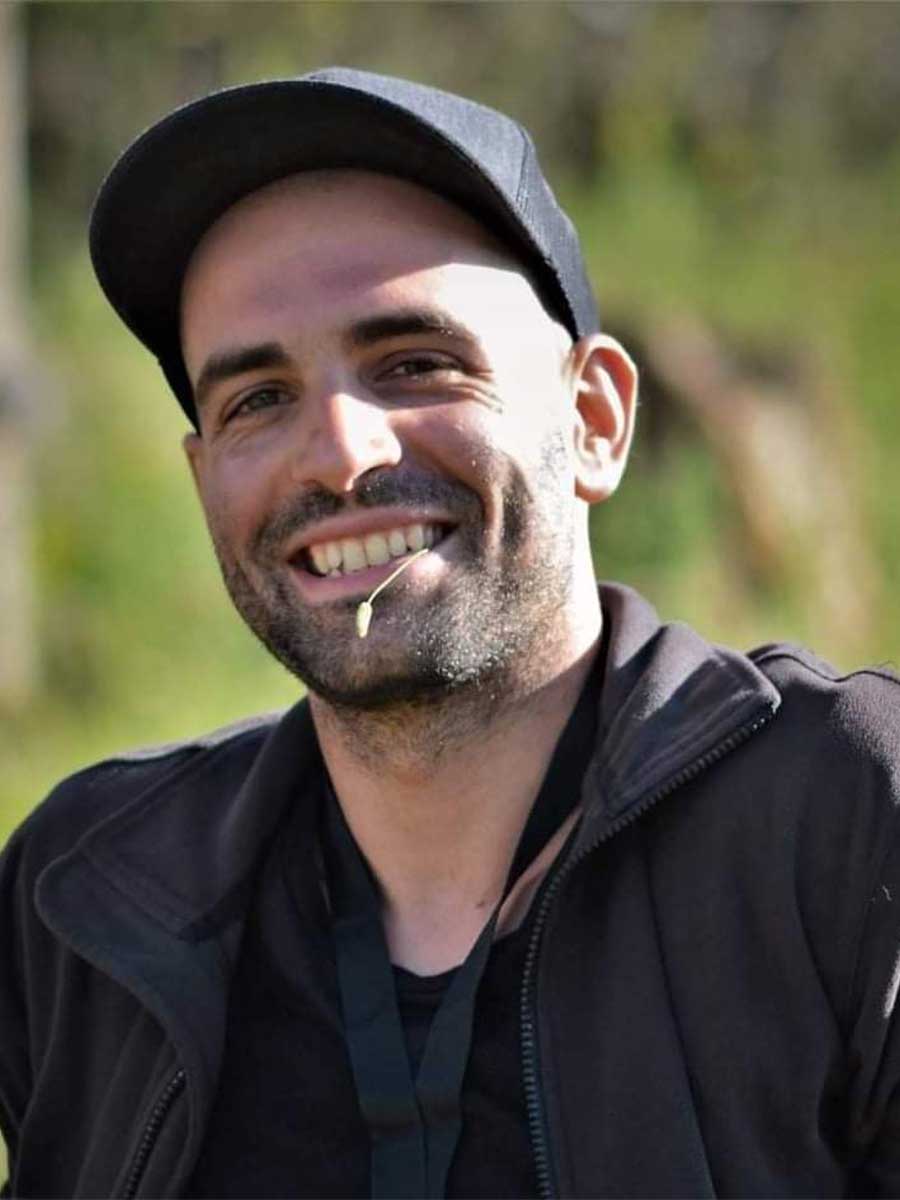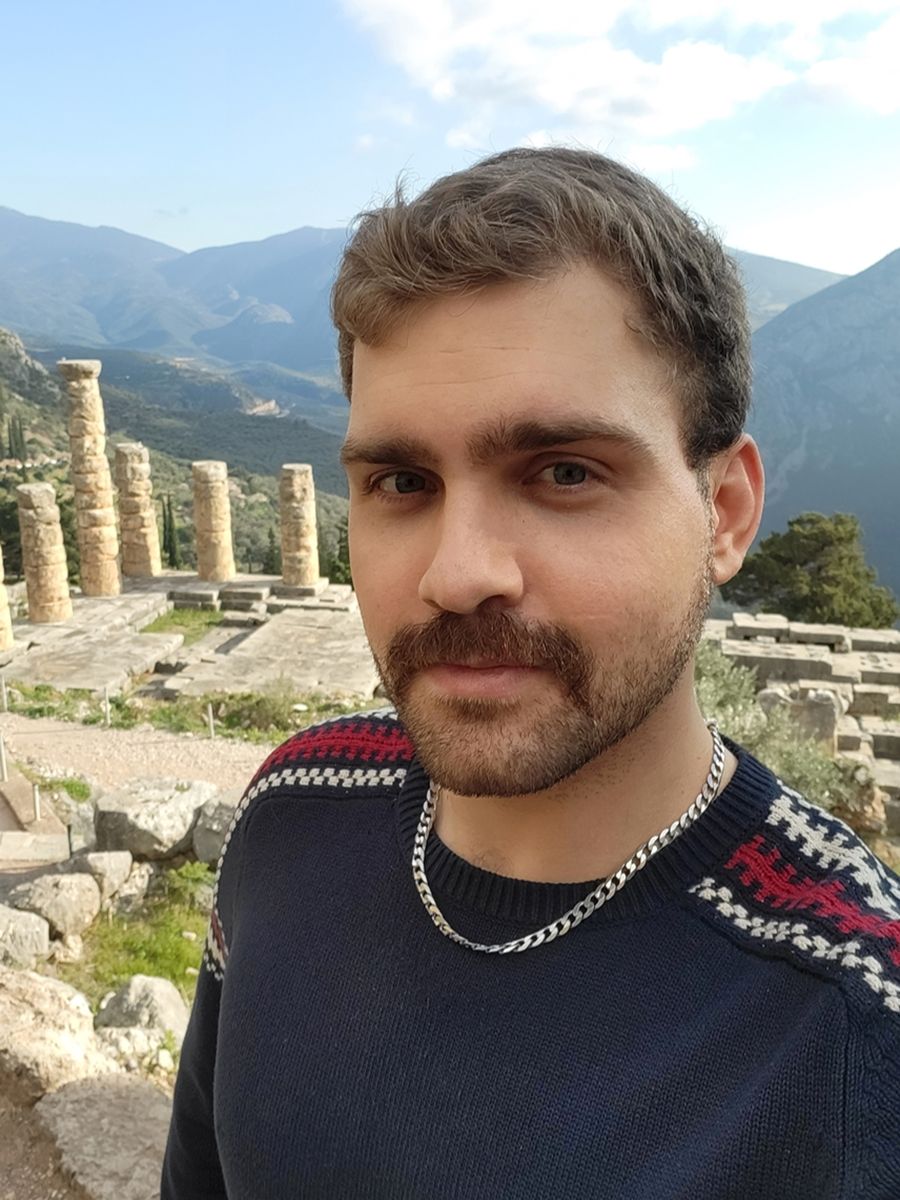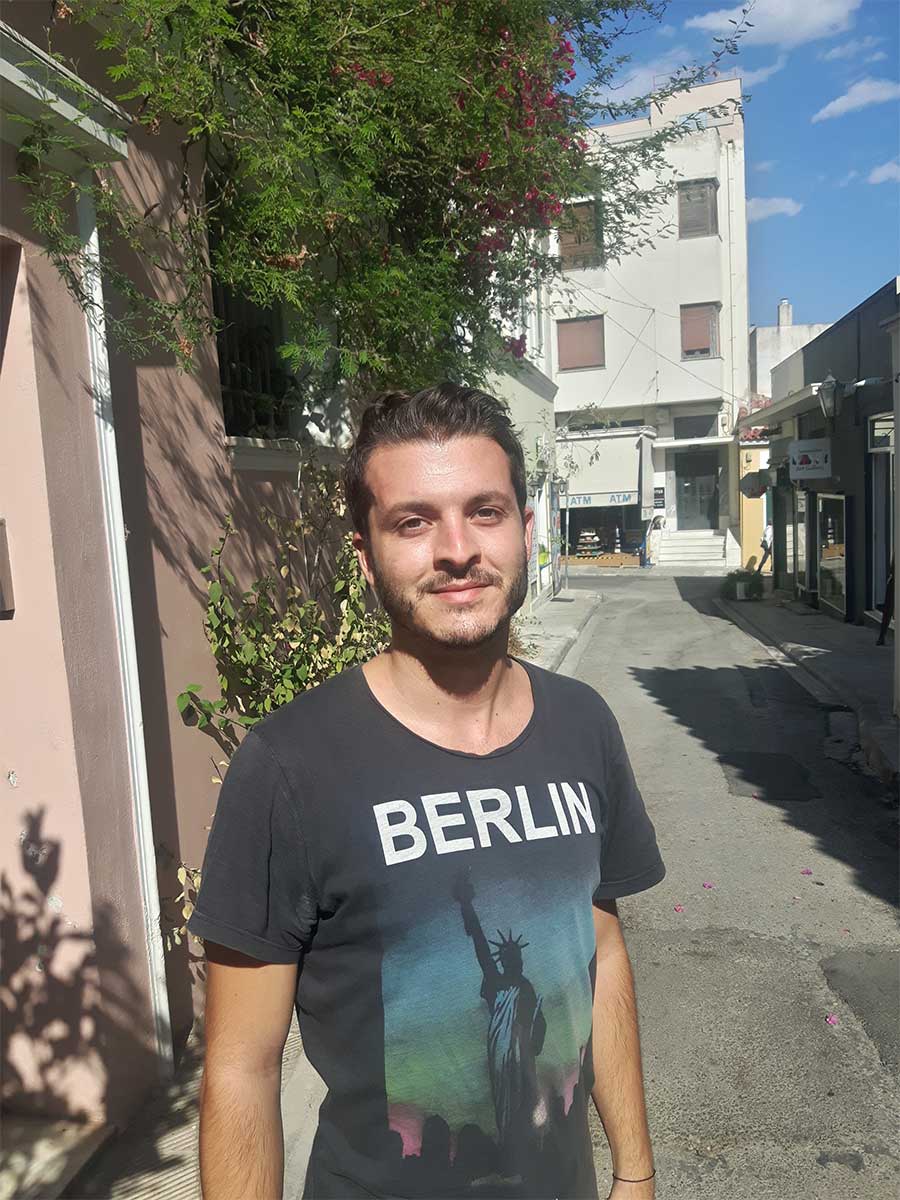 Pame Volta was created with love by passionate travel professionals.
"pame volta" is an experiential tourism company that has been providing its services to Greece's largest DMCs since 2004. Offering a vast array of experiences that can be catered to and customized to any client's specifications. We strive to take on challenges and exceed expectations at every turn thanks to our innovative and unforgettable moments that showcase the very best this beautiful country has to offer. Our passion is creating extraordinary experiences that truly connect travelers with the heart and soul of Greece.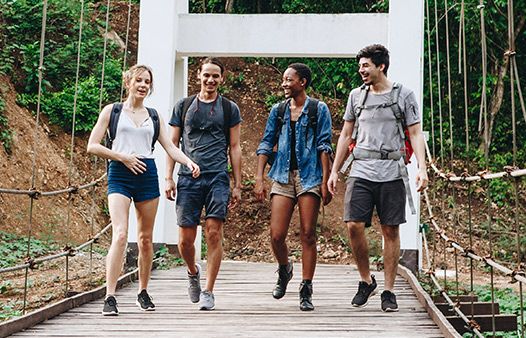 Subscribe to Get Daily News.