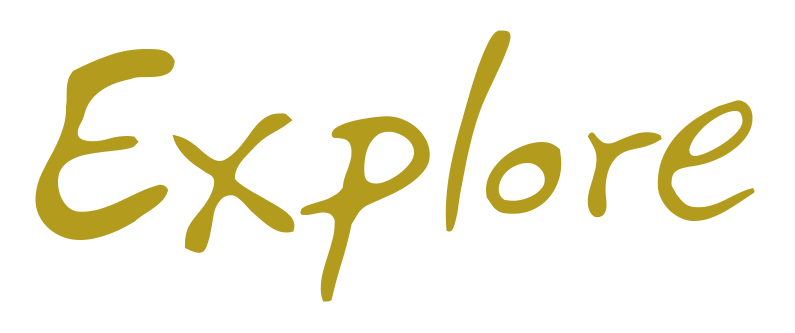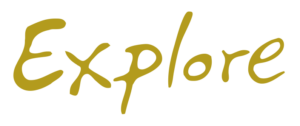 Grapes and alcohol have been a staple of Greek life since the time of Plato!
Continue this tradition with a dash of creativity, as we delve into the artistry of mixology and the richness of Greek wines.
Our Wine challenges open your eyes to renowned local wine bars, taste award-winning Greek wines, and discover the age-old secrets hidden in local wines.
If cocktails are more your style our Cocktail Academy, guided by local mixologists, will unleash your creativity using unique ingredients like mastiha, ouzo, and tsipouro.
Elevate the experience by choosing the Molecular Edition, immersing yourself in a futuristic ambiance where boundaries are pushed and extraordinary flavors are crafted. Let this captivating odyssey elevate your appreciation for the exquisite flavors of wine and cocktails.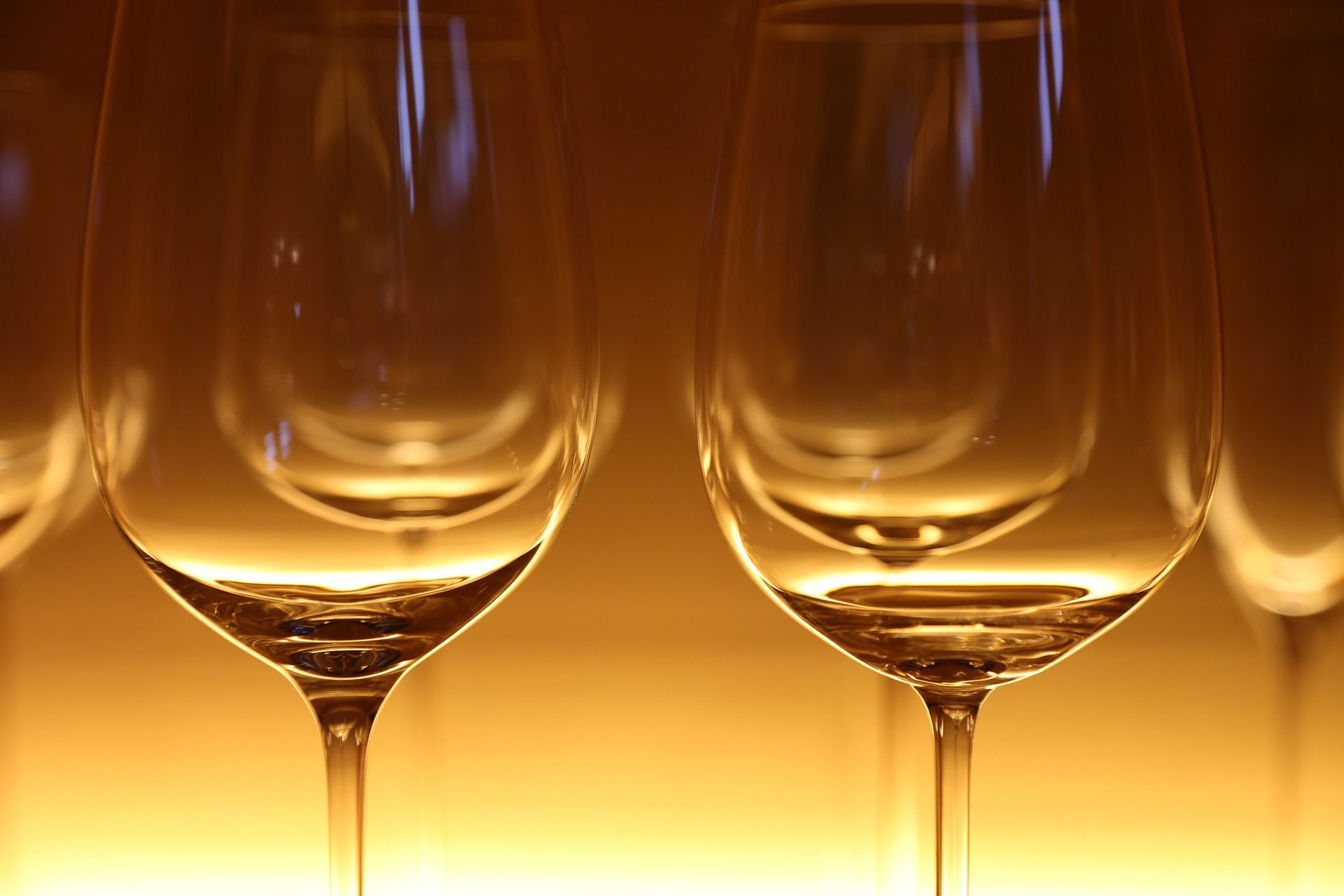 Watch the Video
Explore Our Corporate / Incentives