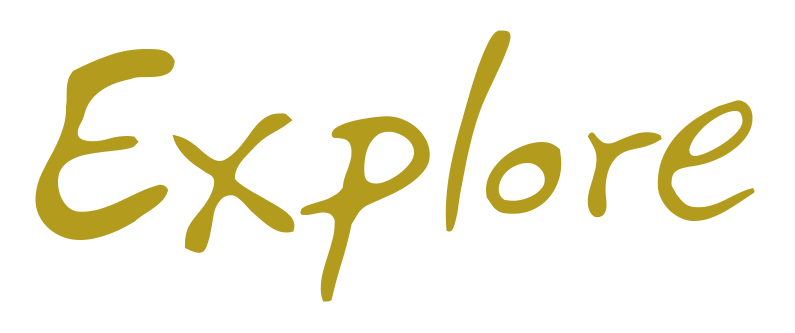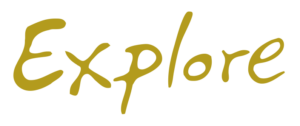 Our quests are digital treasure hunts that lead to powerful team building and encourage strategy, communication, navigation skills, and the ability to follow instructions.
All players should be thinking three steps ahead to keep the lead, thus making the day tense and adrenaline filled, also guaranteeing a dynamic event with amusing and competitive interaction between them!
Players can explore at their own pace and emerge themselves in Greek culture like never before!
Fully customizable and a very flexible program that can take place anywhere even in a large hotel, with riddles, hints, and tasks that can be tailored to any group!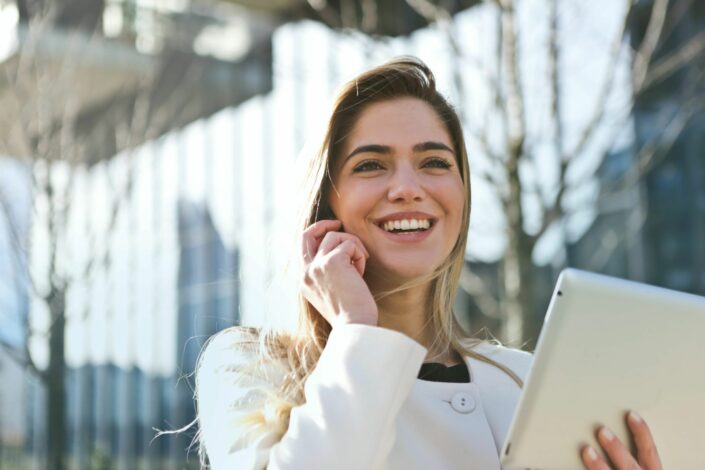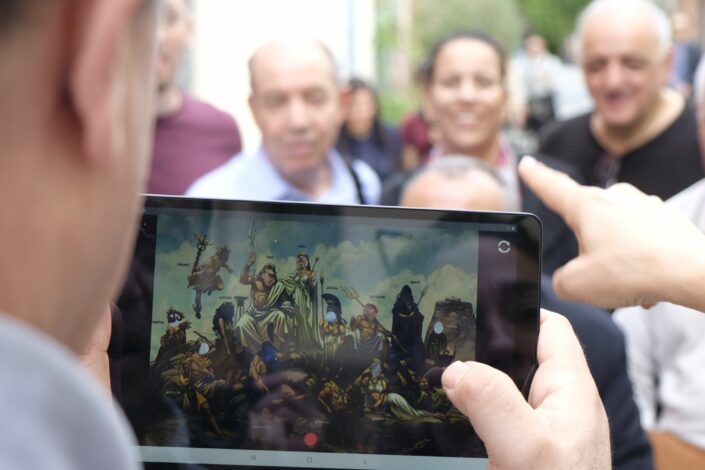 Explore Our Corporate / Incentives