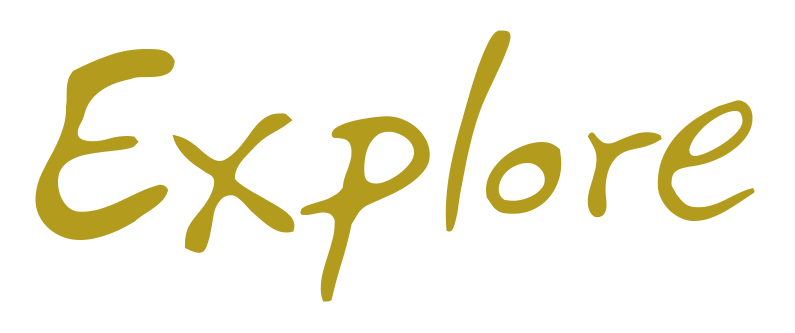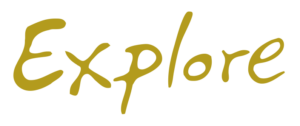 Discover unforgettable outdoor adventures in Greece.
Explore the stunning Mount Hymettus on our trekking tour, offering breathtaking views of Athens.
Immerse yourself in history and captivating coastal landscapes on our Sounio trekking tour.
Unveil Athens' beauty on foot with our knowledgeable-guided walking tour, visiting iconic sites and savoring local cuisine.
Experience the coastal charm of Vouliagmeni on our seaside tour, with hidden coves and crystal-clear waters.
Put on your hiking shoes and begin your journey into the wonders of Greece.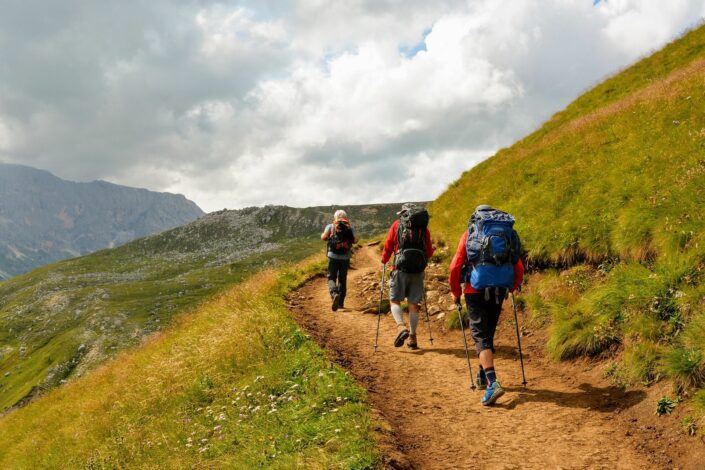 Explore Our Corporate / Incentives